MobilePay is an app that makes transferring money easier. We simplify the joyful moments in life for more than 5.8 million users, such as gift giving, arranging joint gifts, sharing dinner and splitting the bill. In addition, we make paperwork, the invoices, the fixed payments and paying on time easy. But we are actually much more than that.
We see ourselves as an integral partner to the business communities in Denmark, Greenland and Finland, building strong relationships between more than 200,000 shops and webshops.
We make it easier to dream big – even if the business is small. Whether it is a local boutique or the largest superstore in the country, we always consider their needs. We simplify relations, because customer relationships should never be complicated.
We simplify life.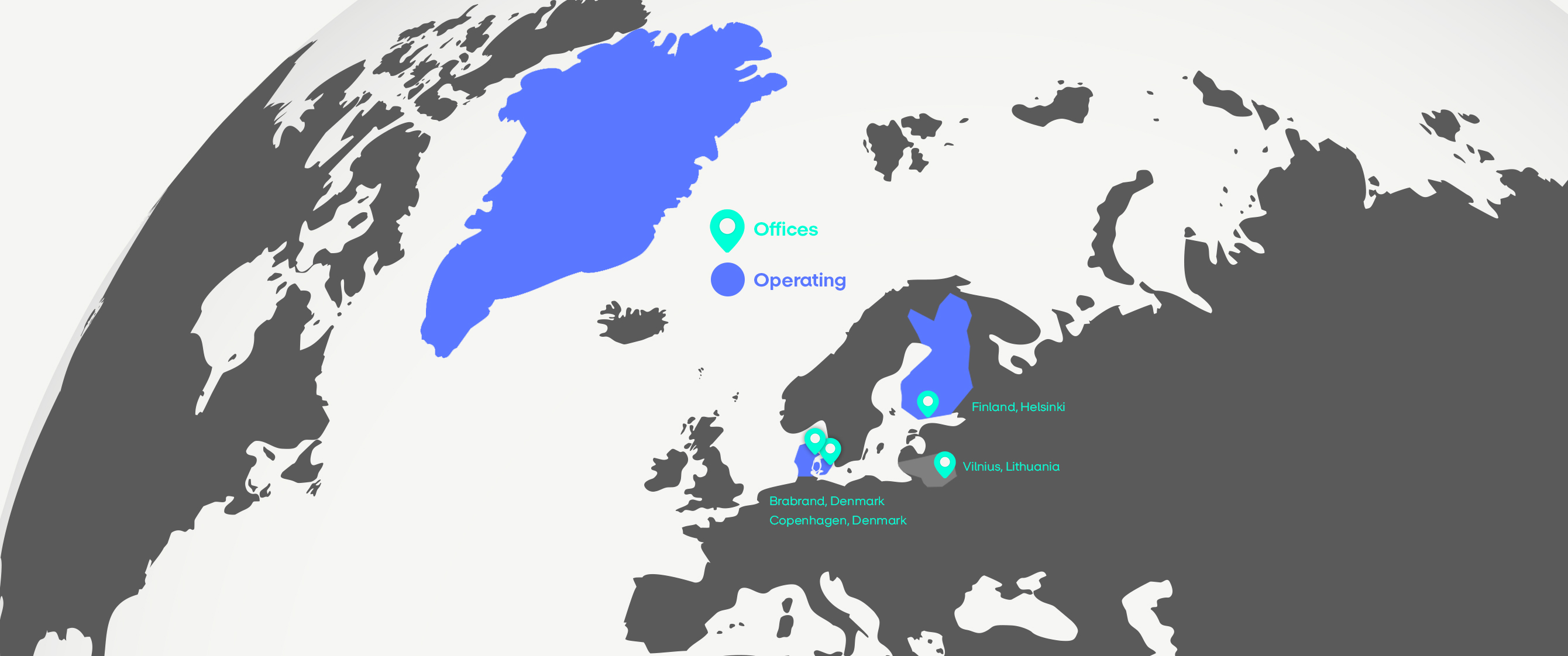 MobilePay in numbers
We like numbers - and we have a feeling they like us too.
6 m.
More than 6 million people use MobilePay
+60 partner banks
Collaboration with 61 partner banks in the Nordic
37 %
...of all transactions were business transactions in 2020
220K
More than 220,000 Nordic shops and webshops offer MobilePay payment
90%
...of smartphones have the MobilePay app installed in Denmark
395 m.
395 million transactions were made with MobilePay in 2020
18 billion €
More than 18 billion euros were spent with MobilePay in 2020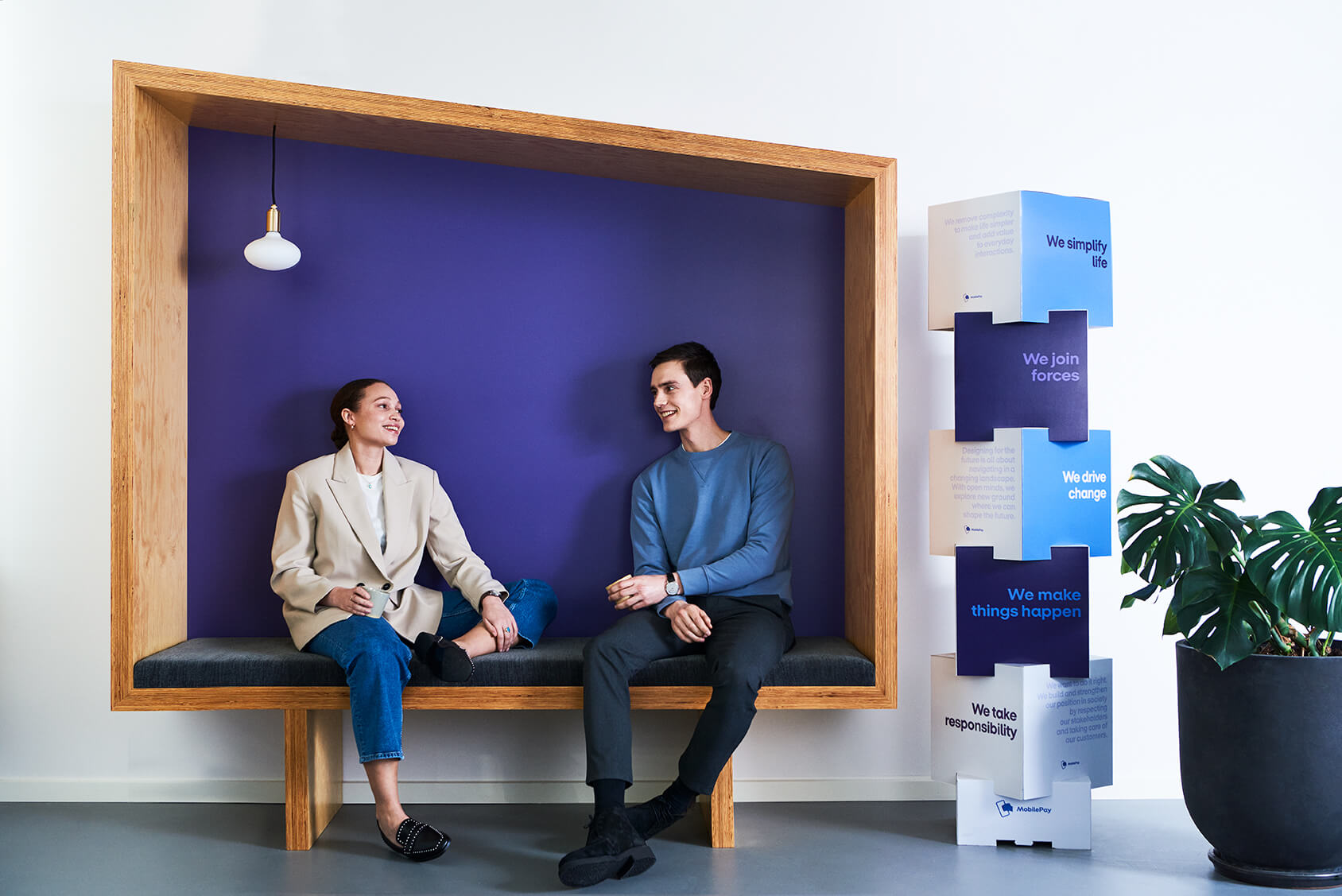 A diverse group of people and talent
We are on a mission to keep making our services simpler, more enjoyable and secure. In MobilePay we believe diversity is key to success, from entry-level to leadership.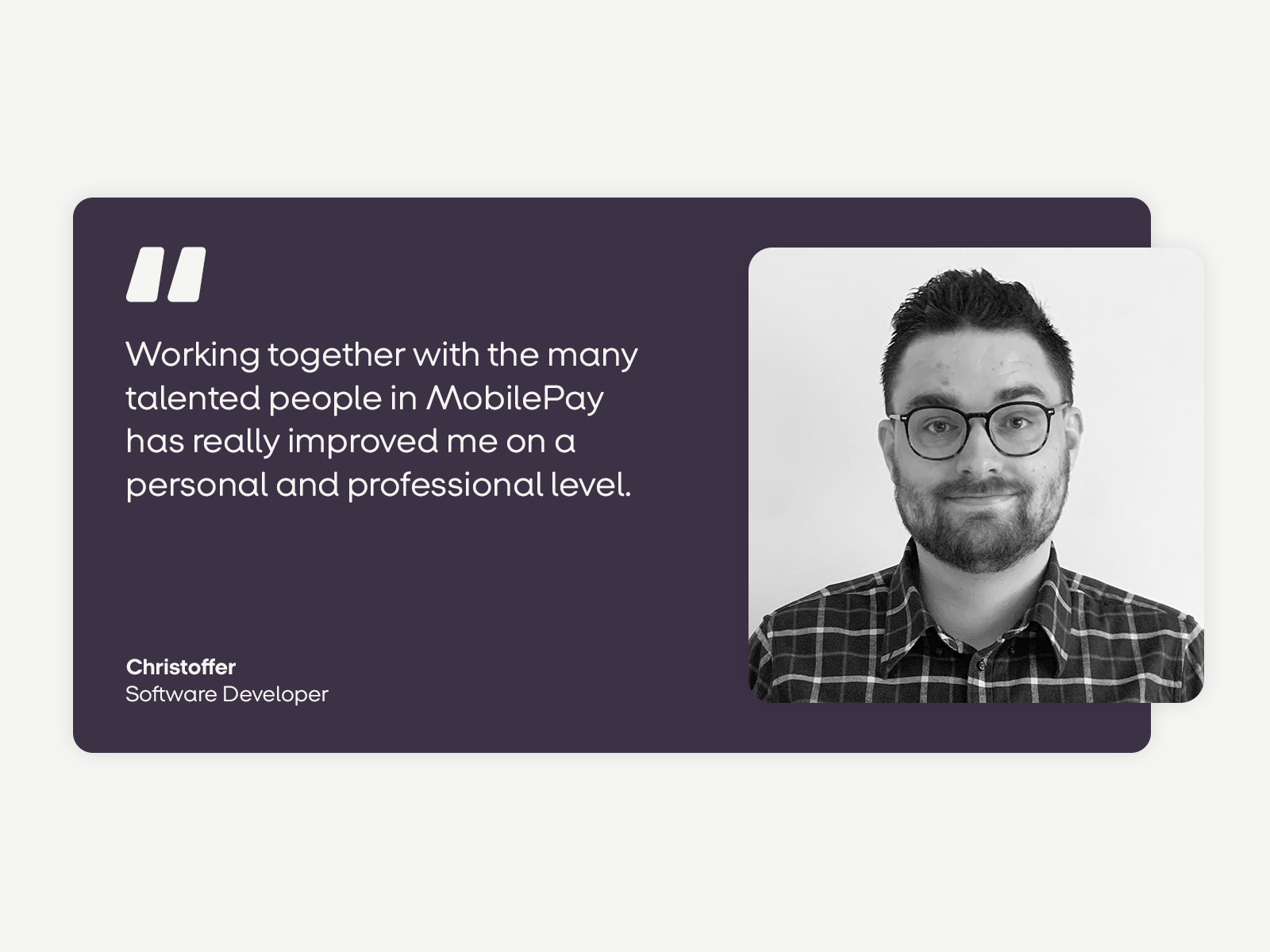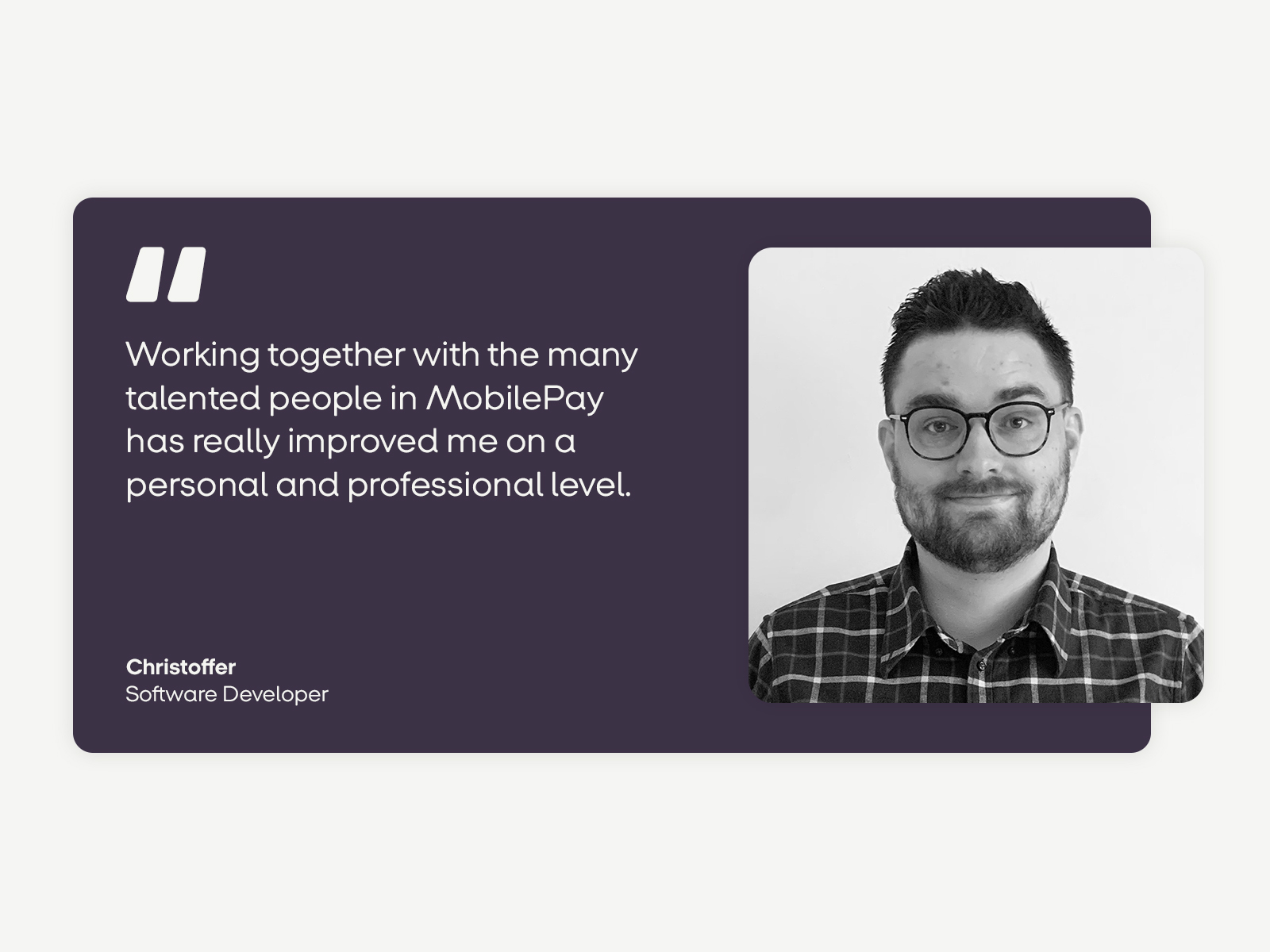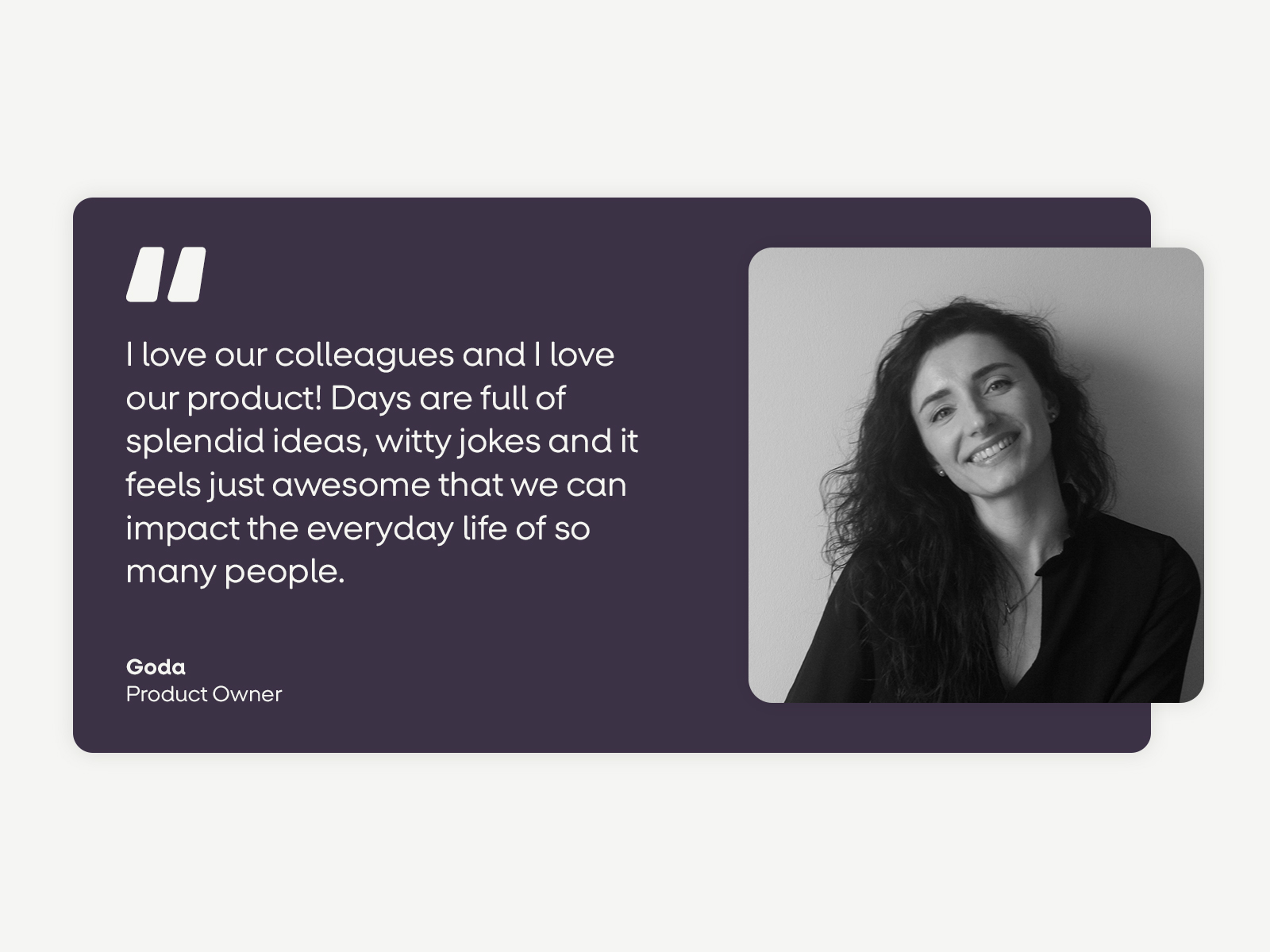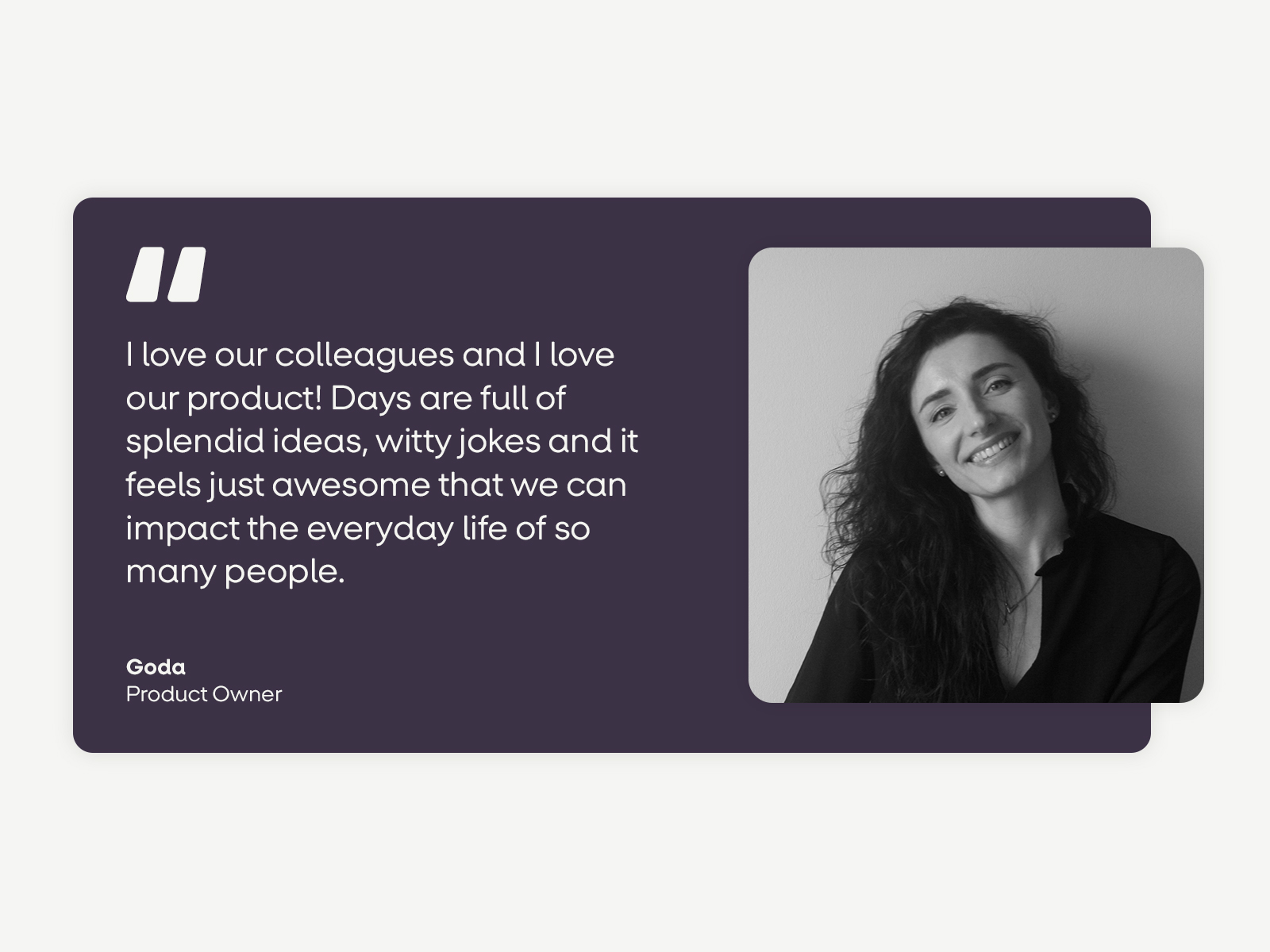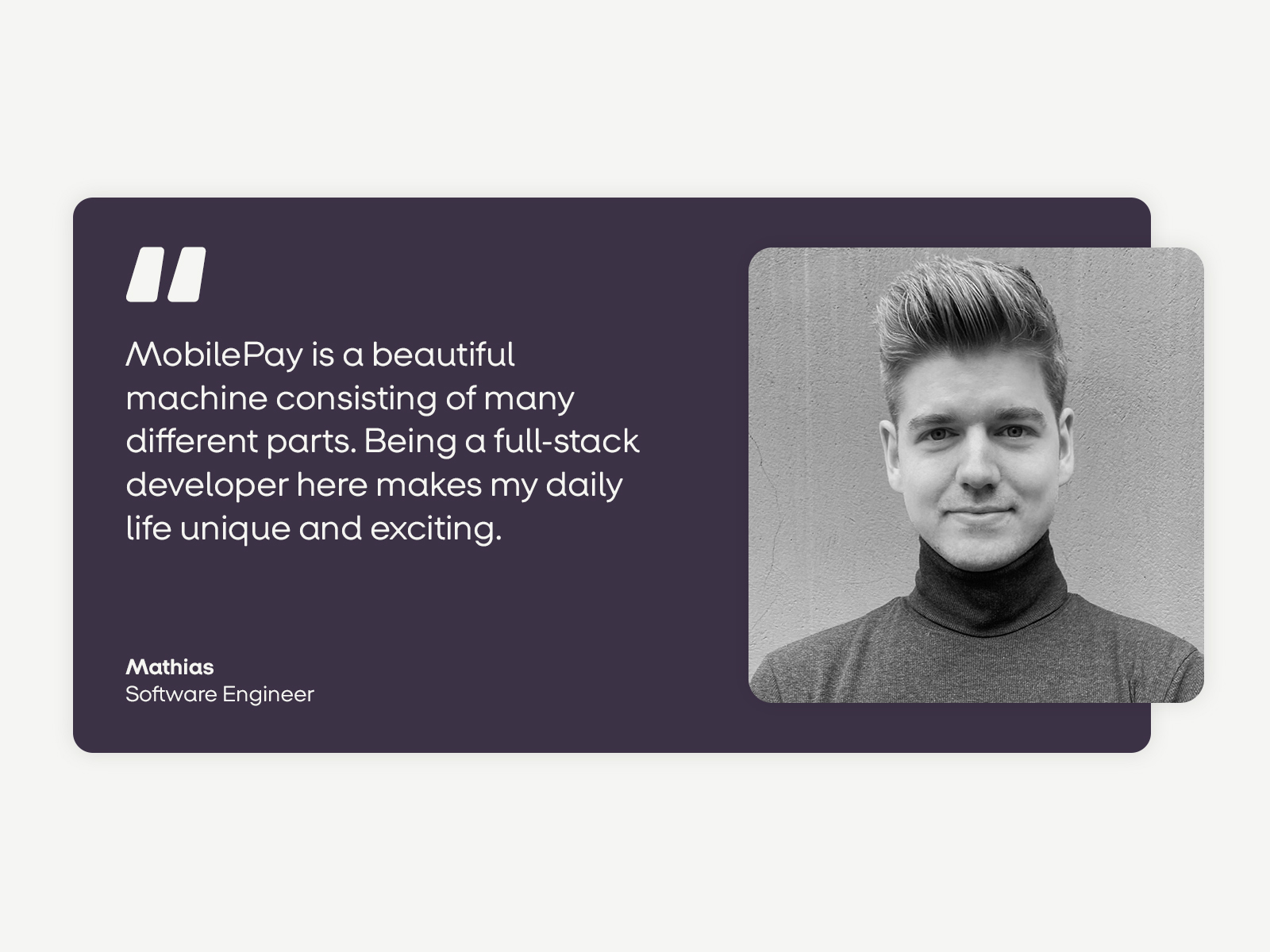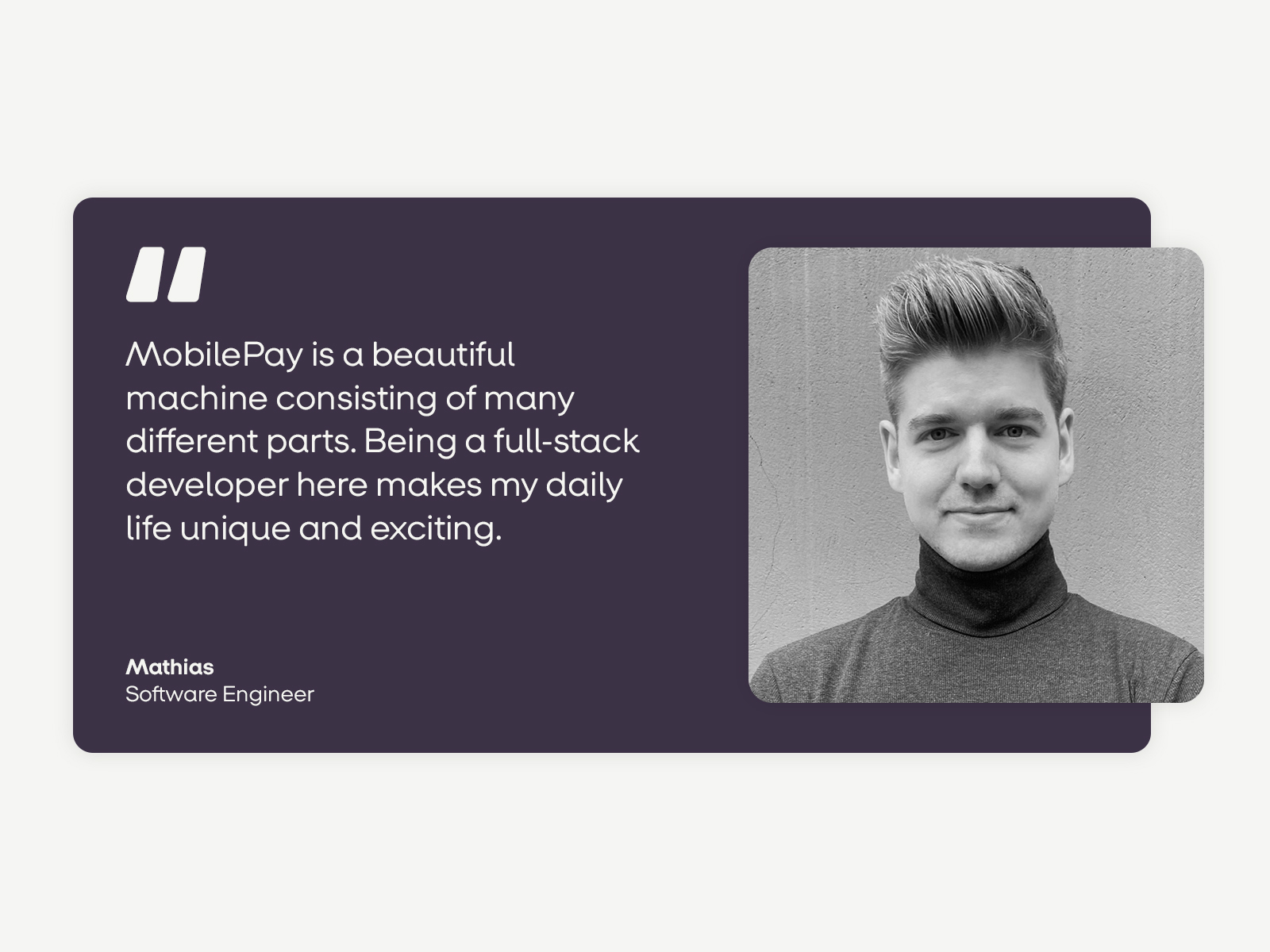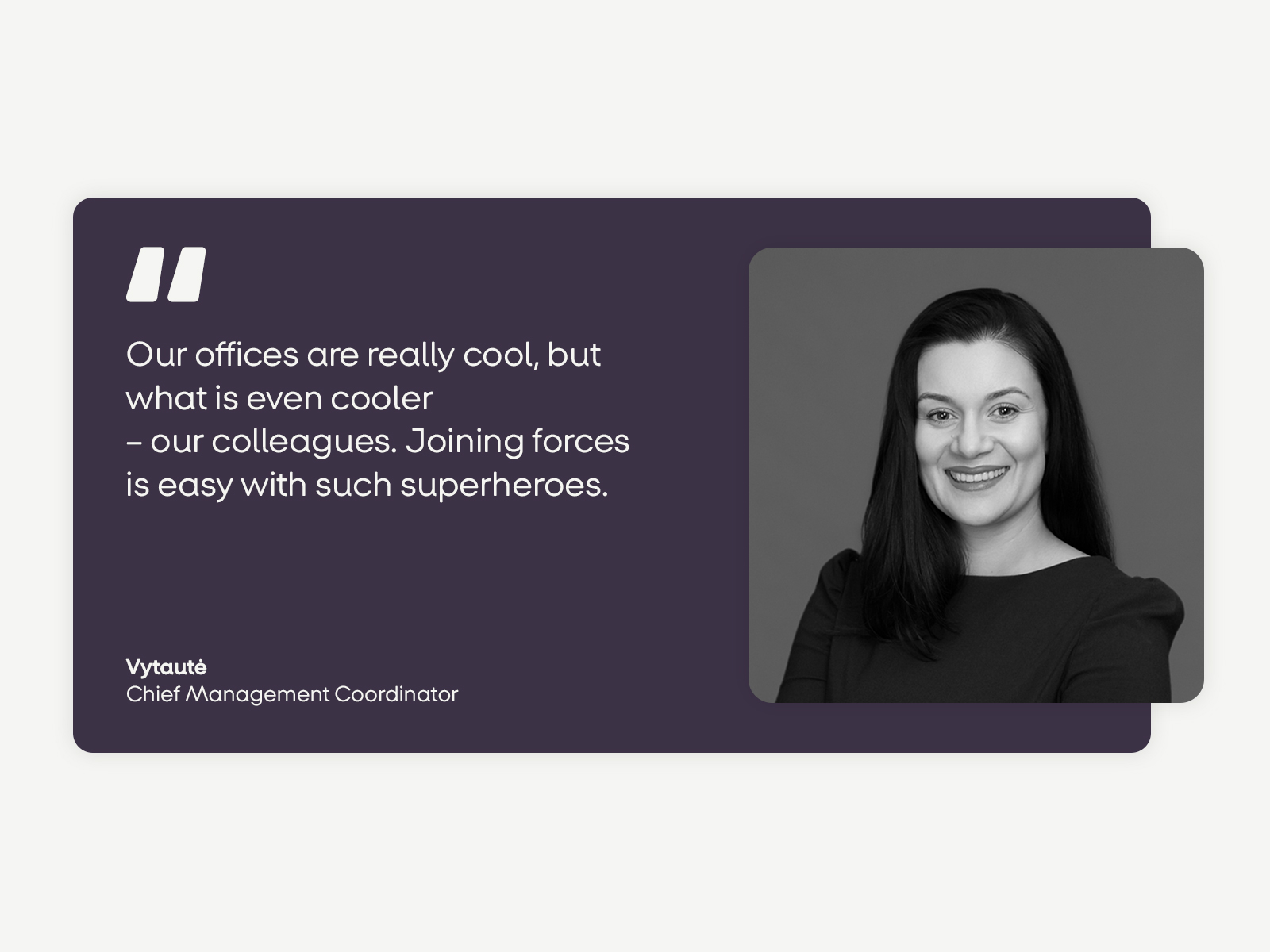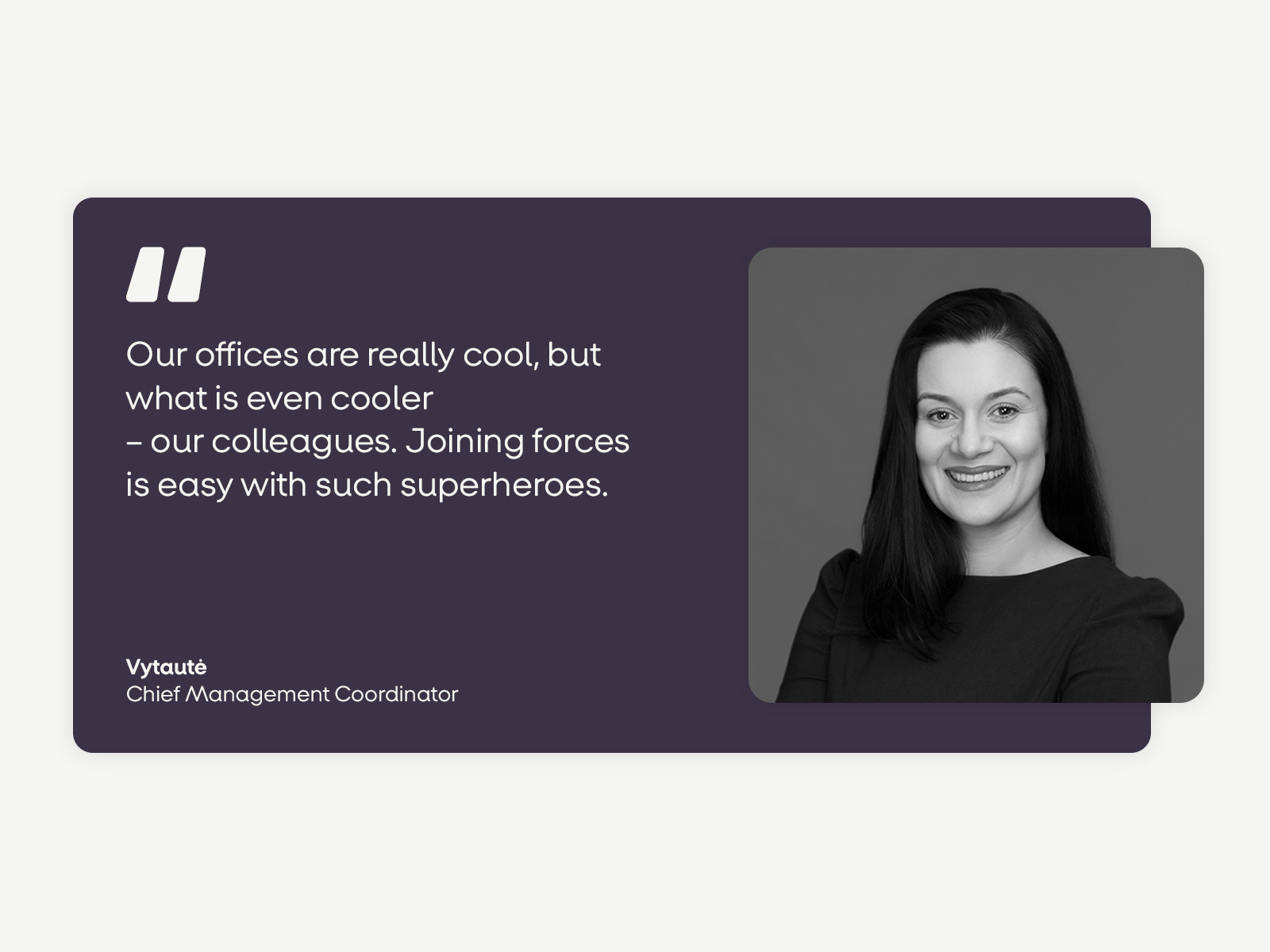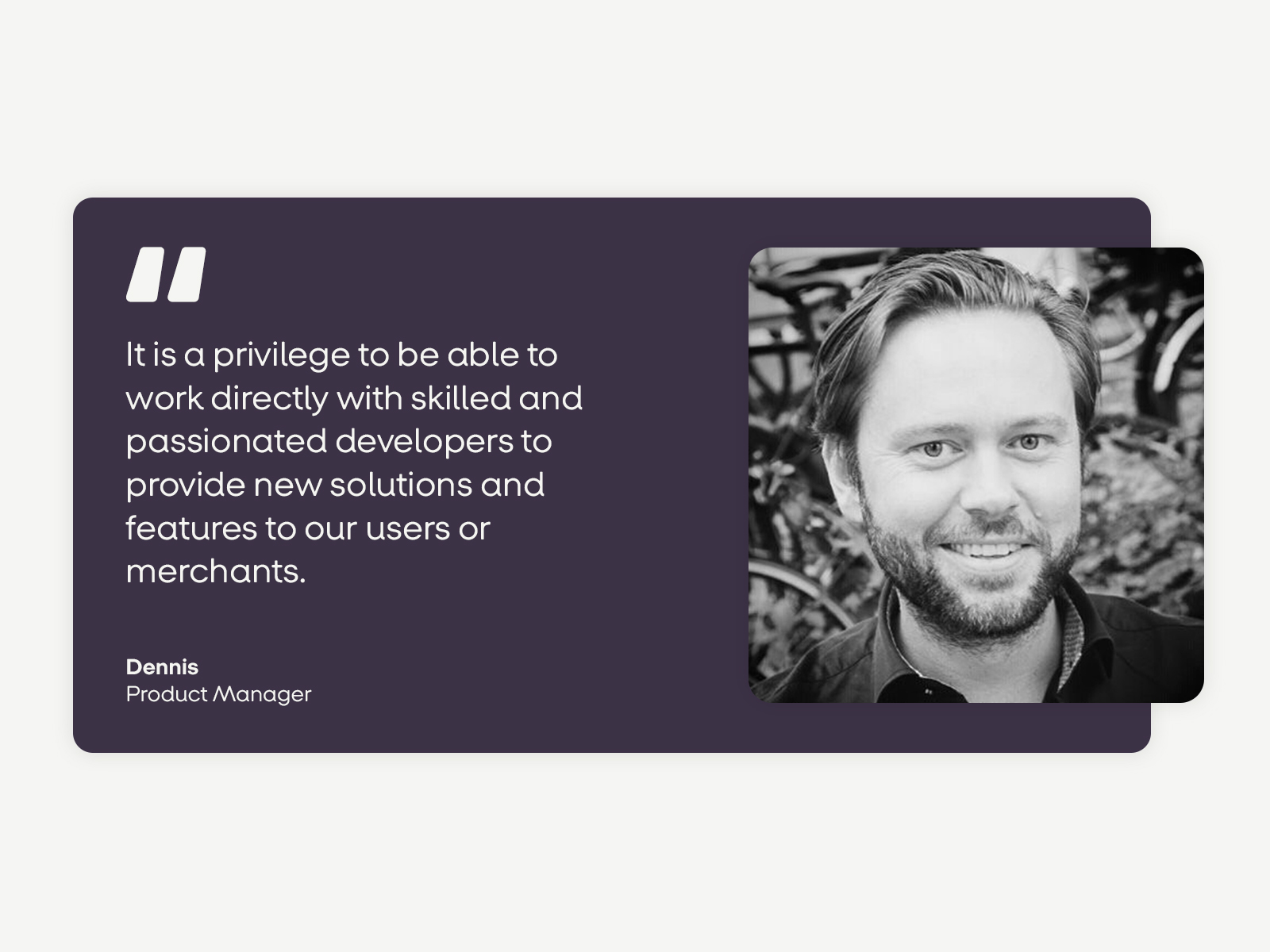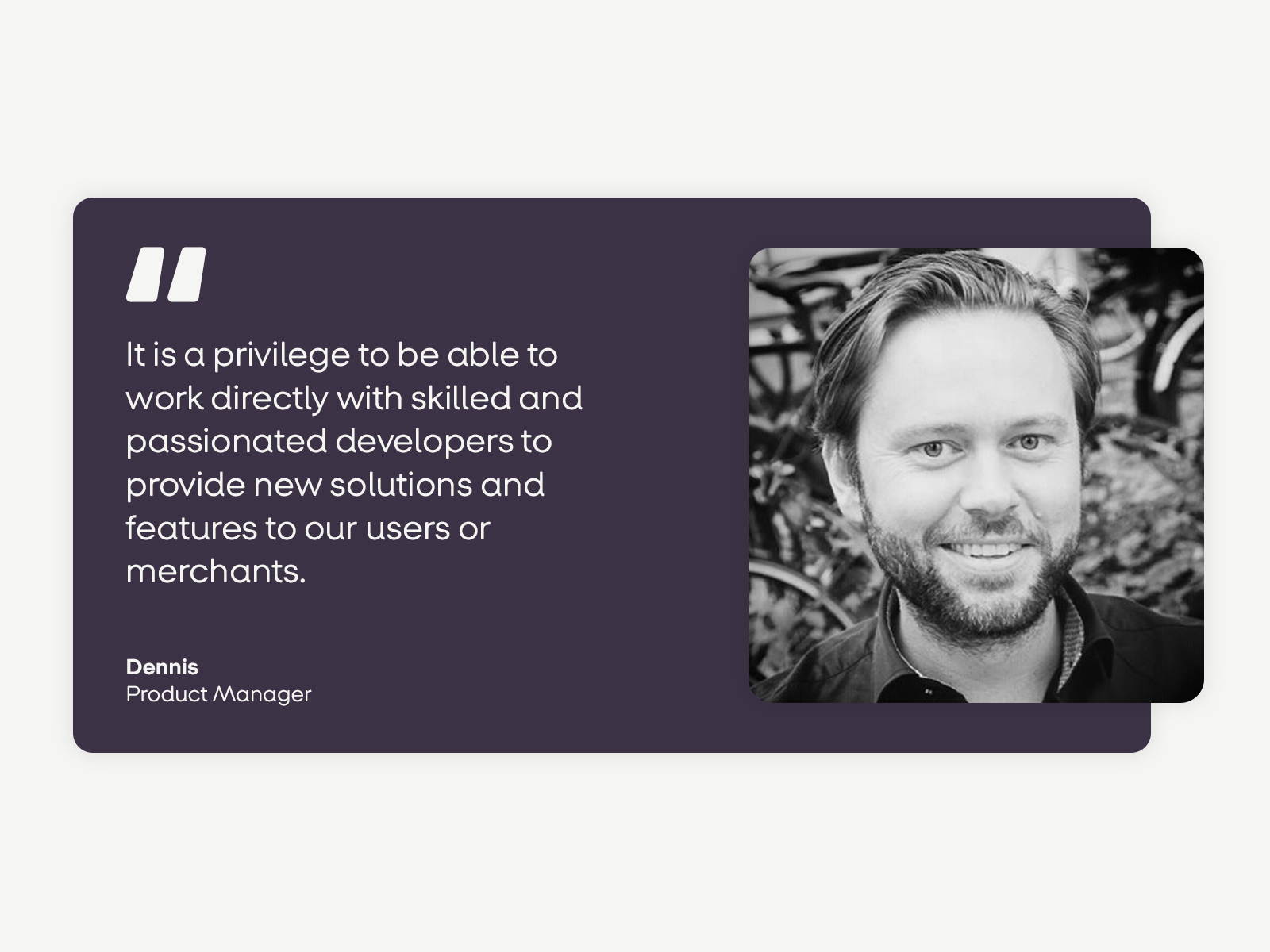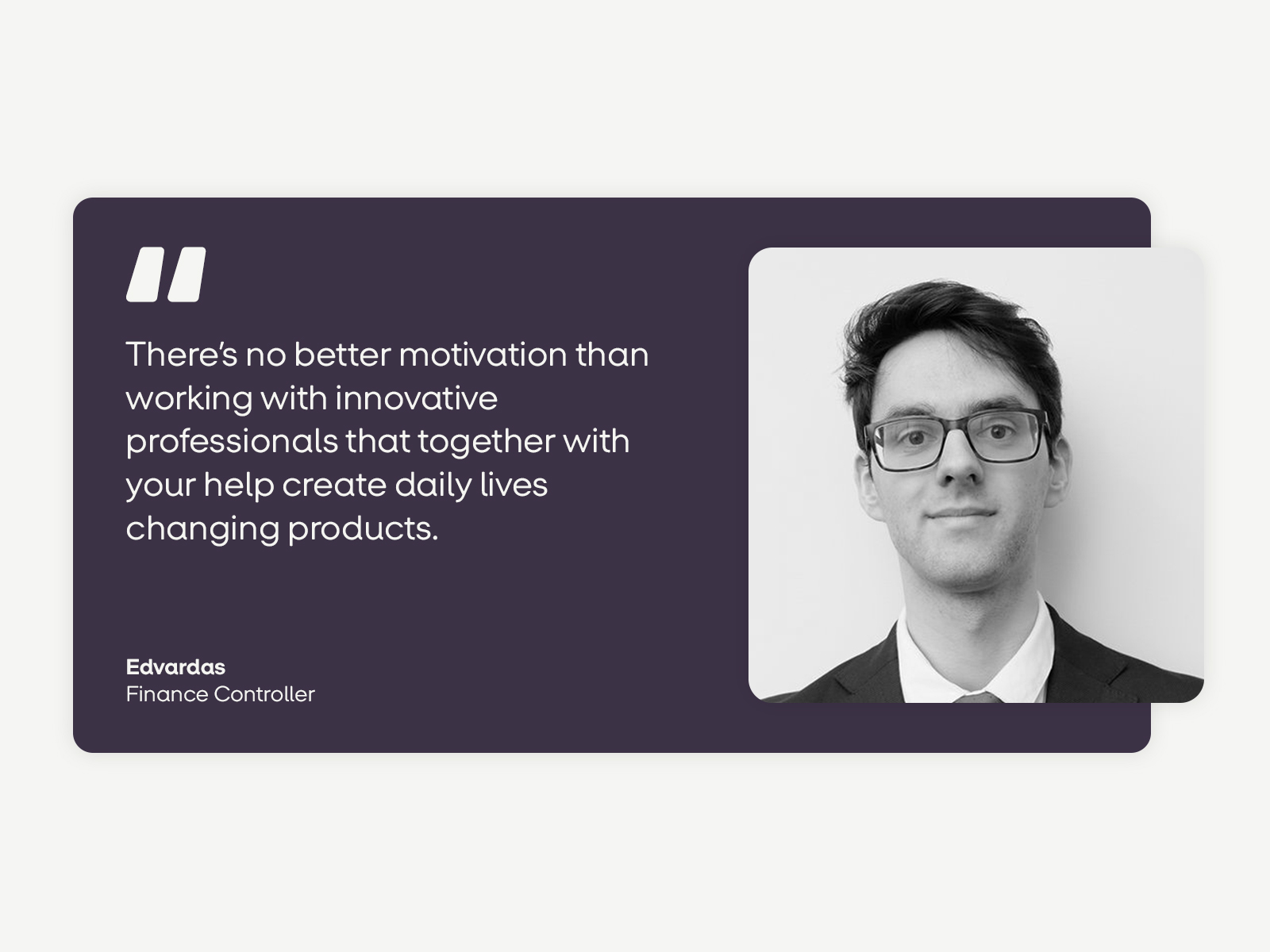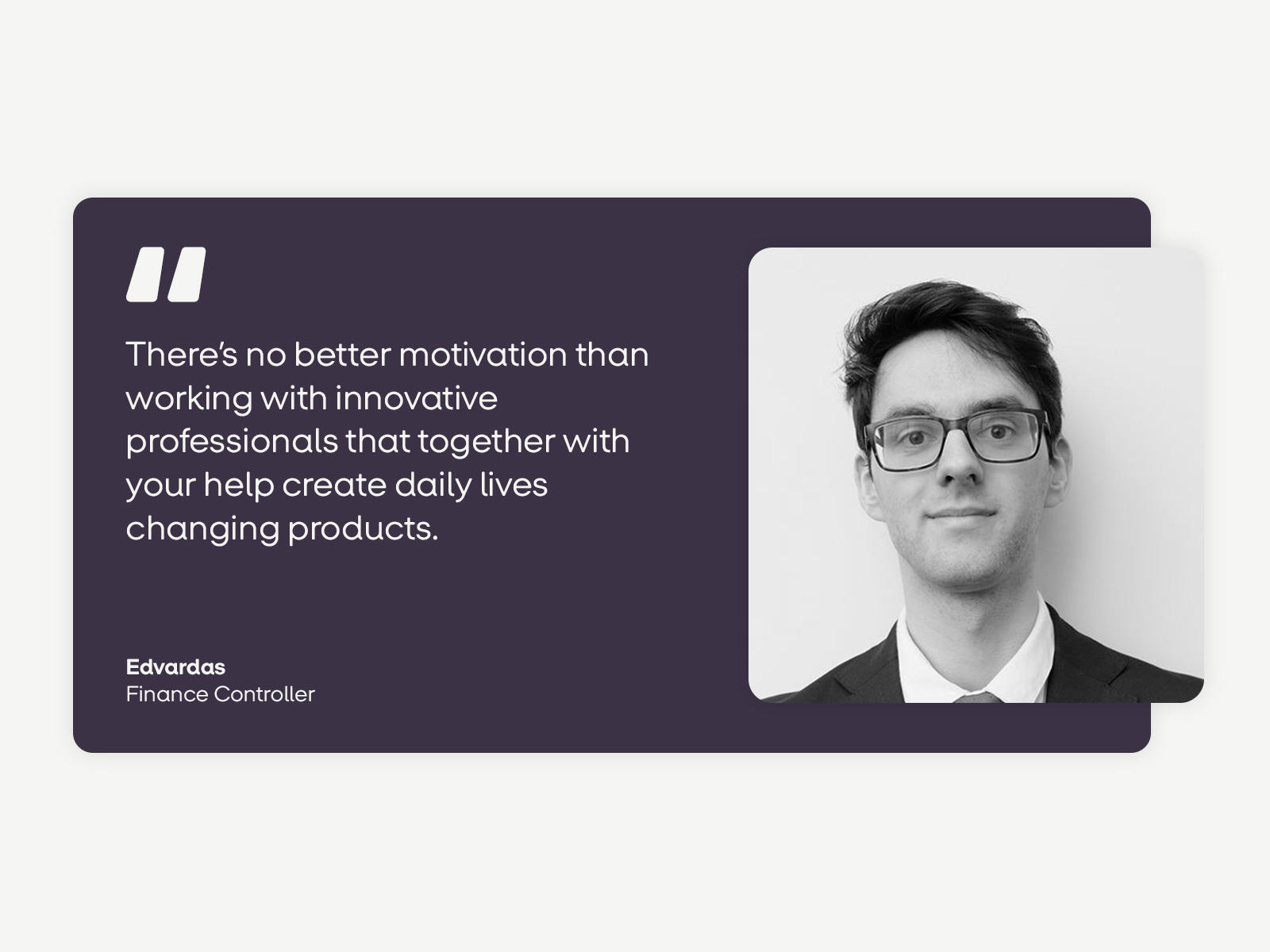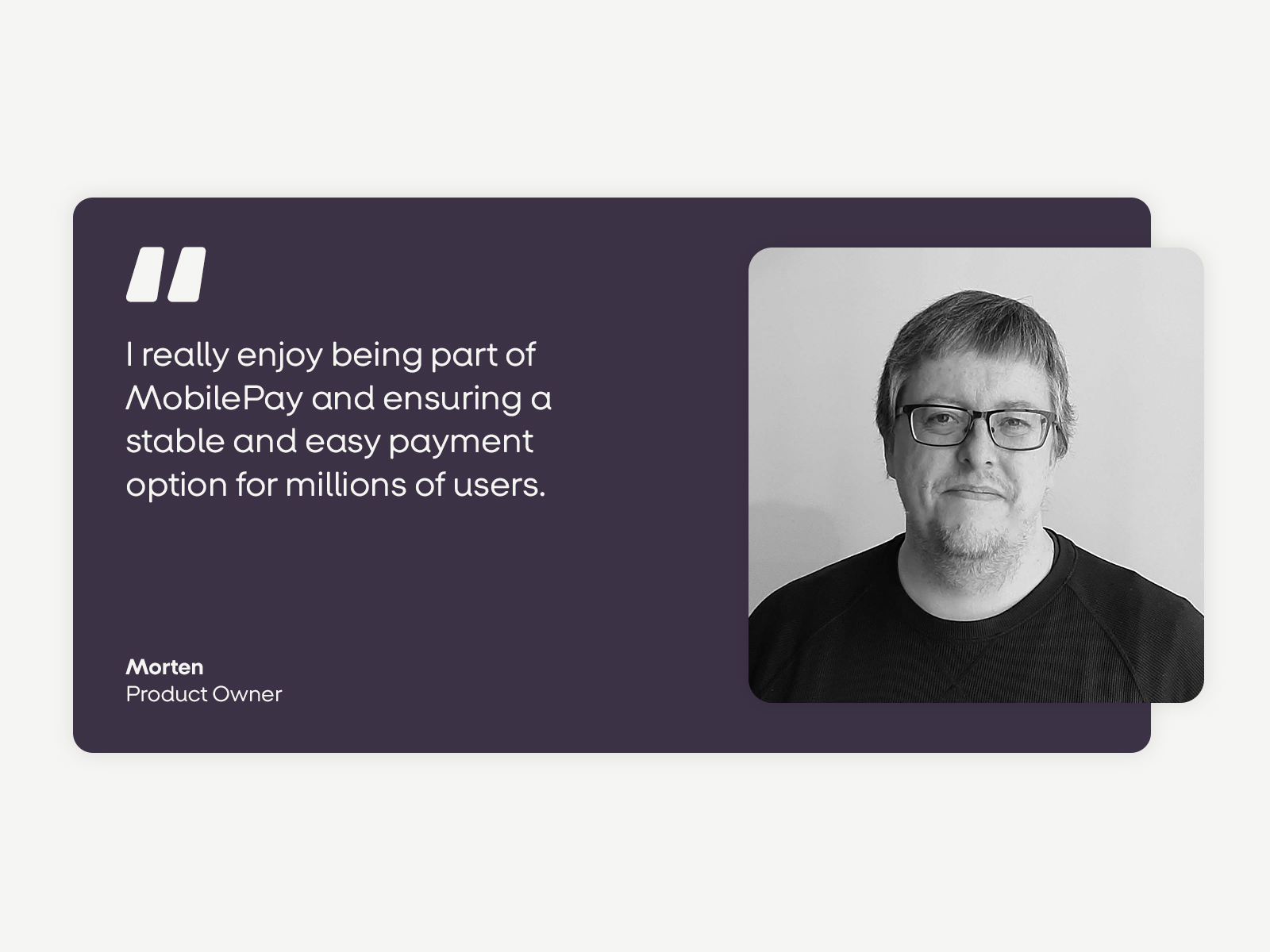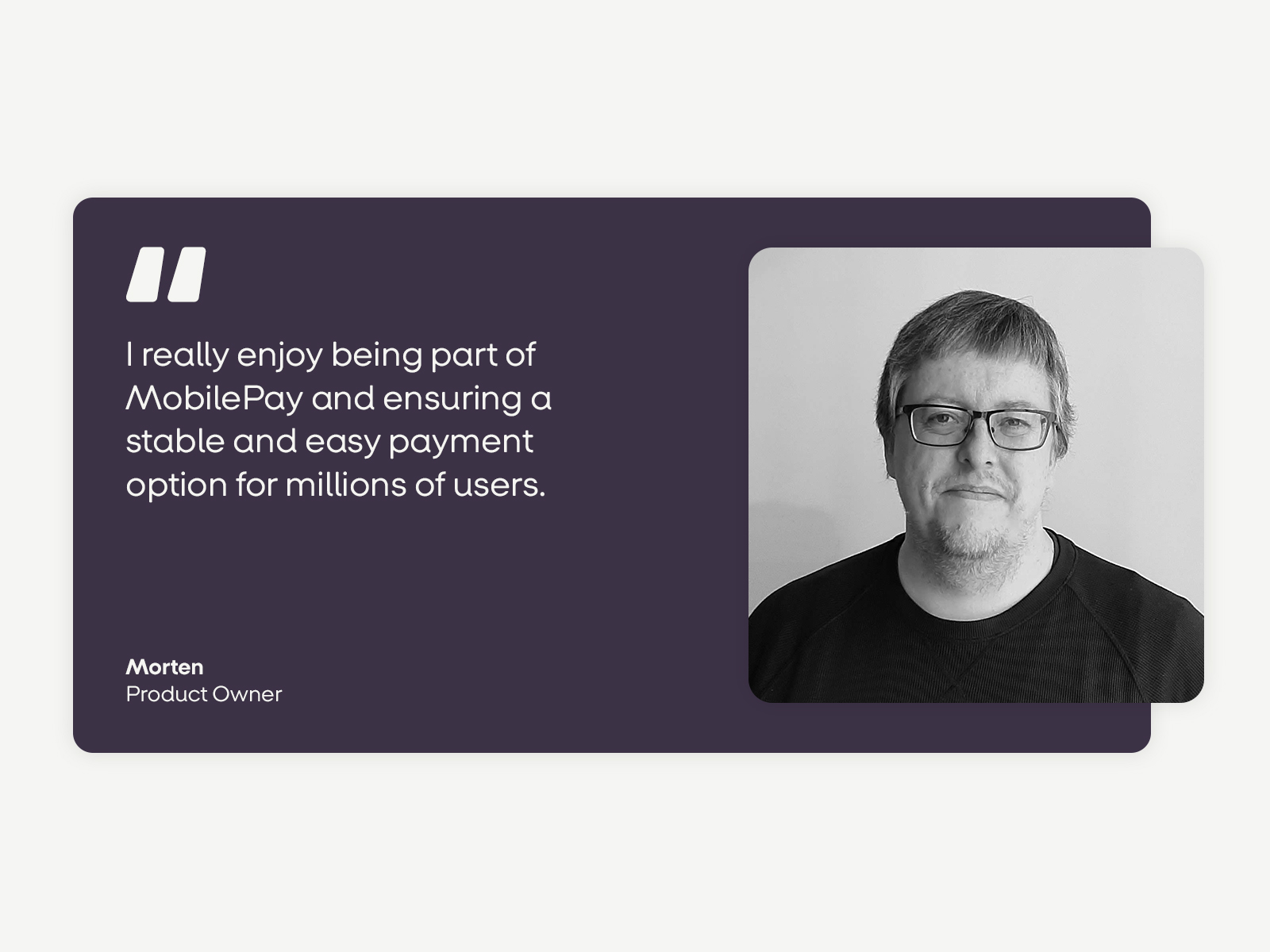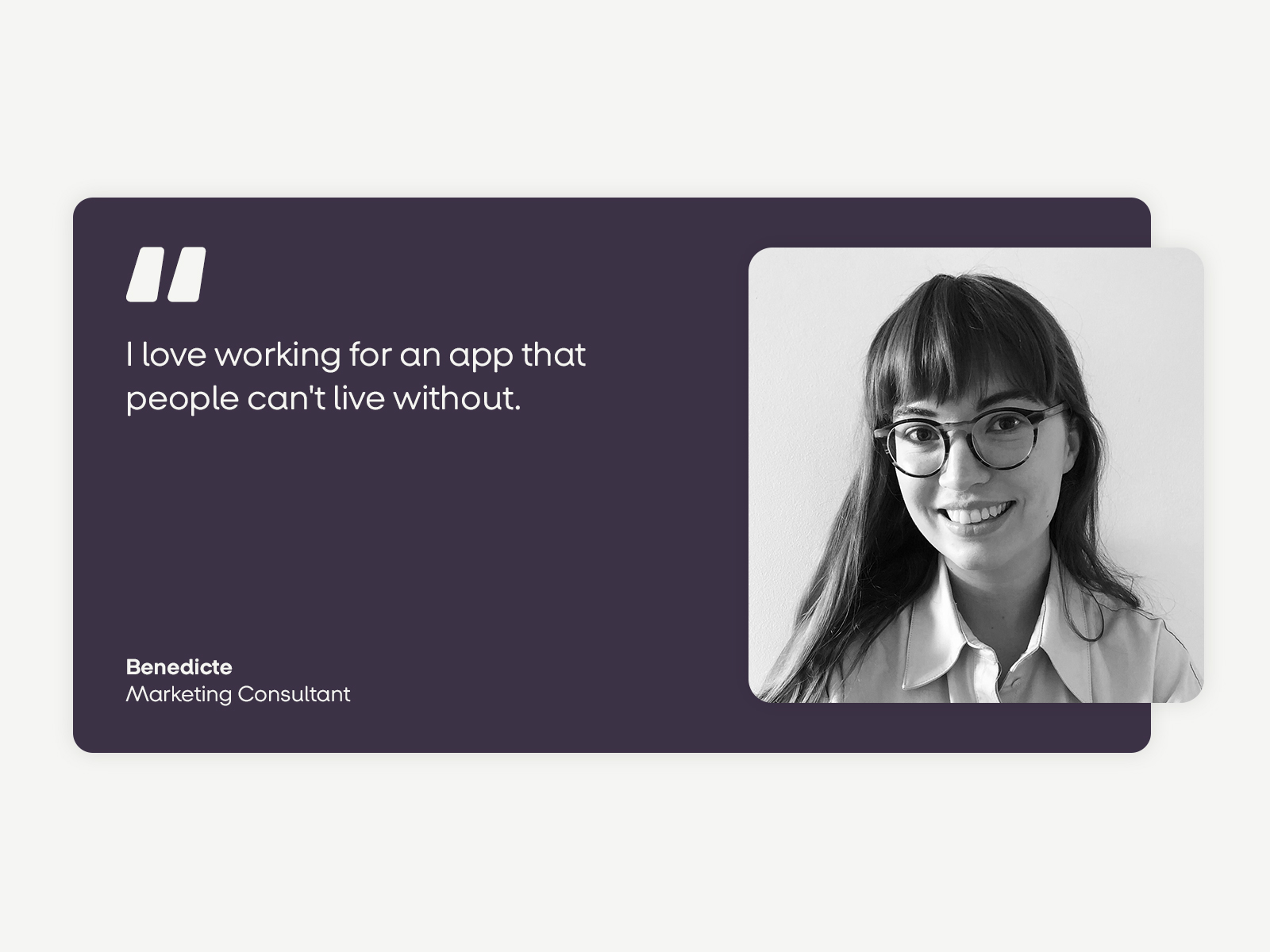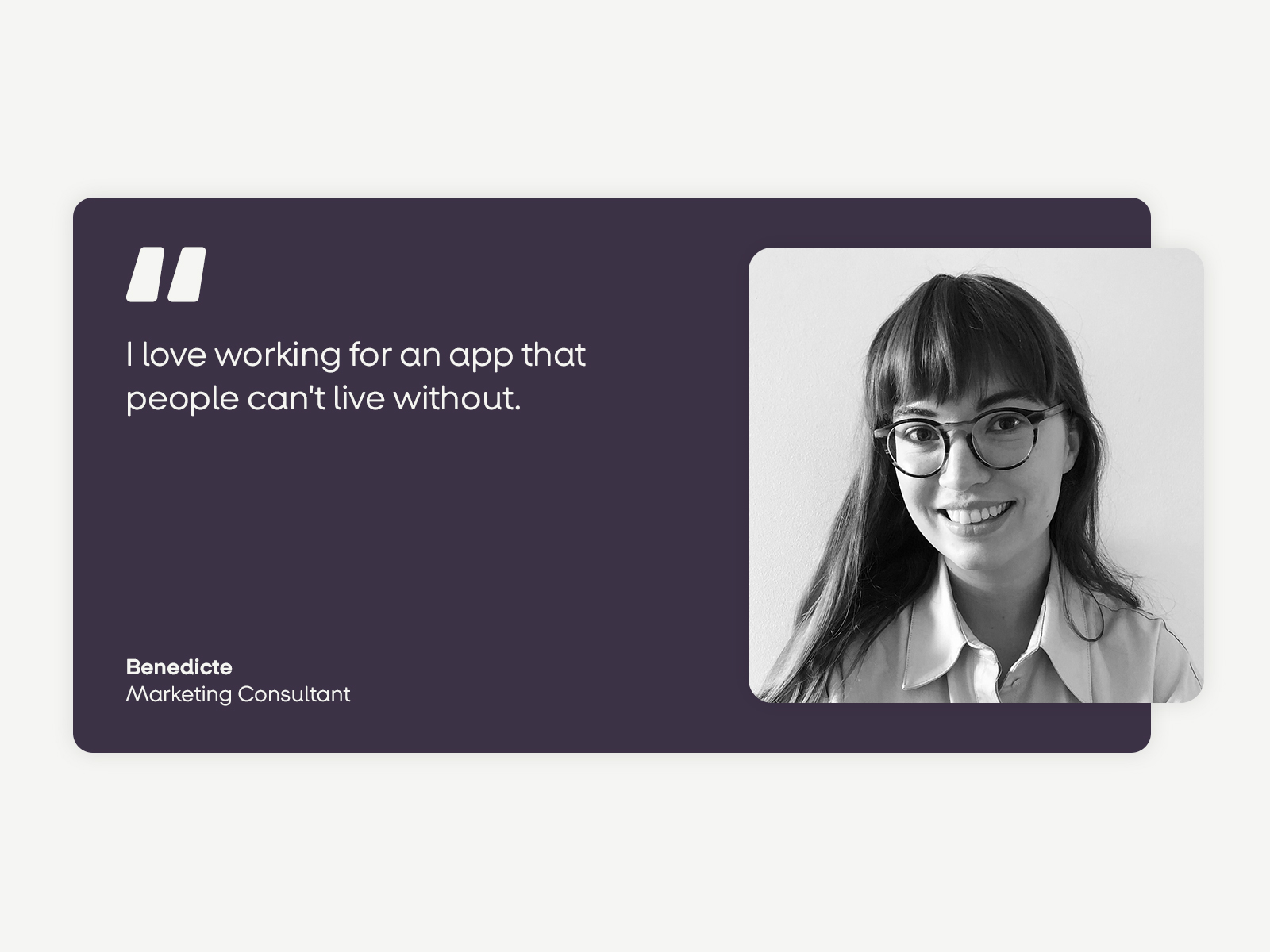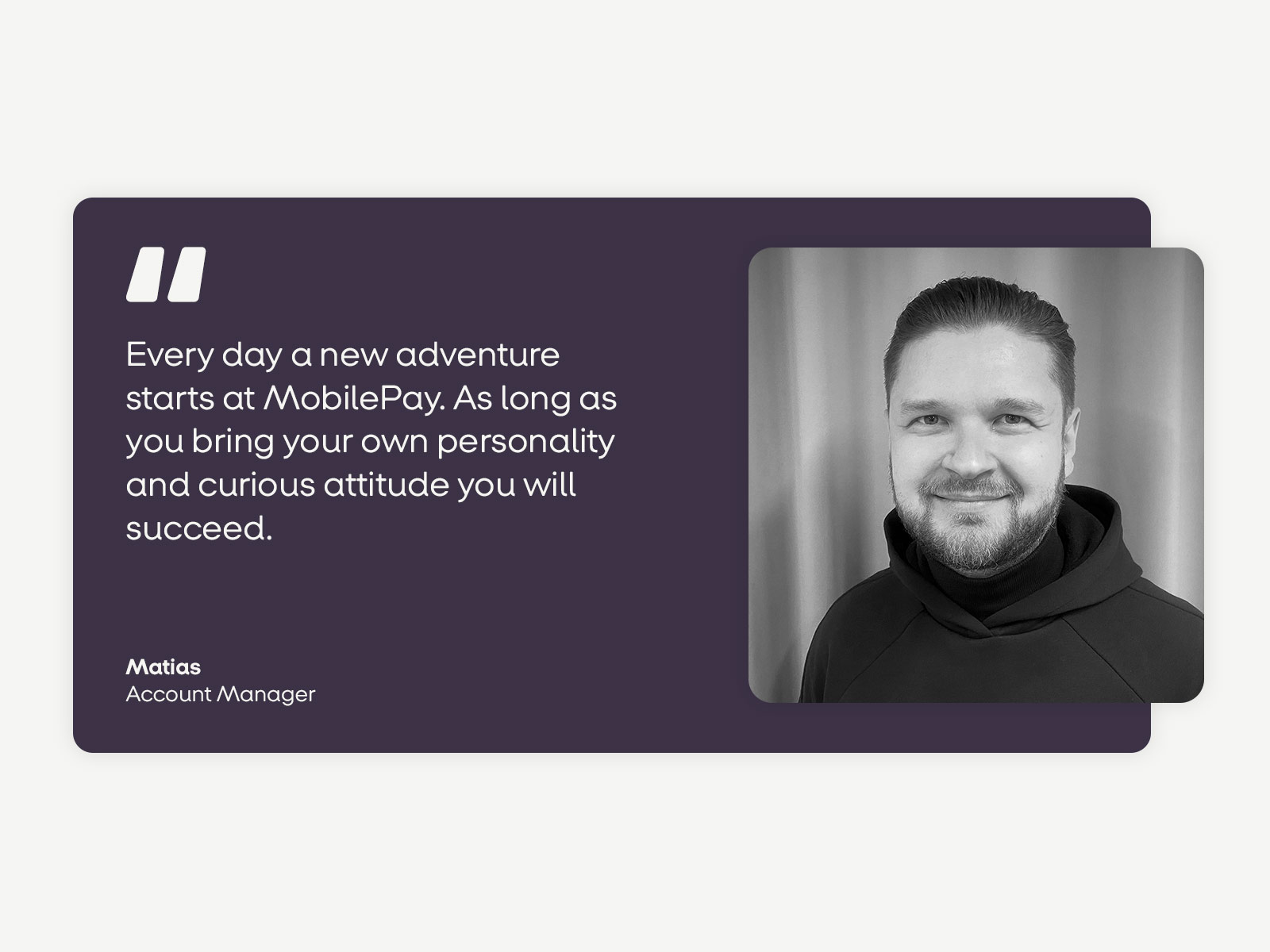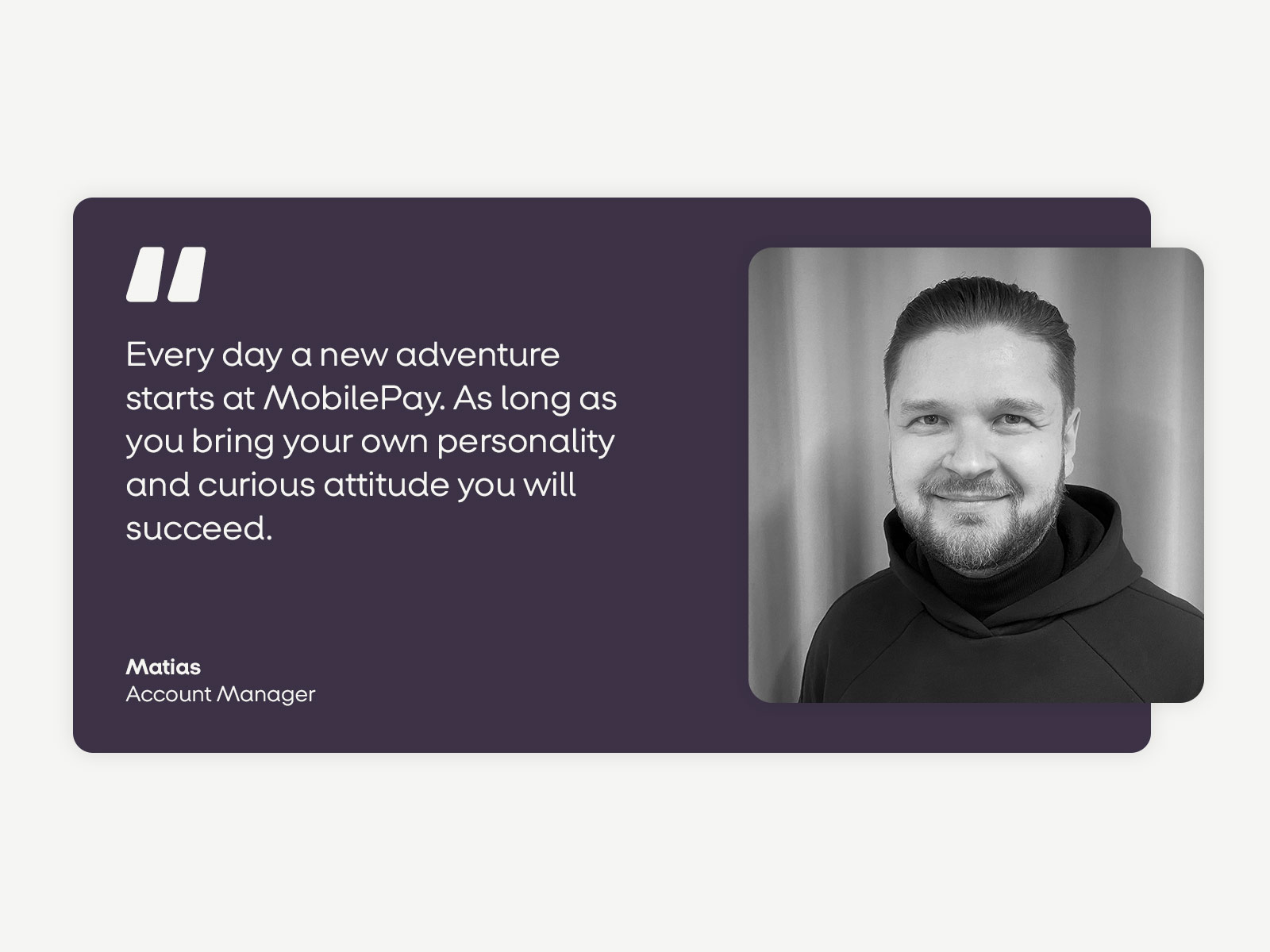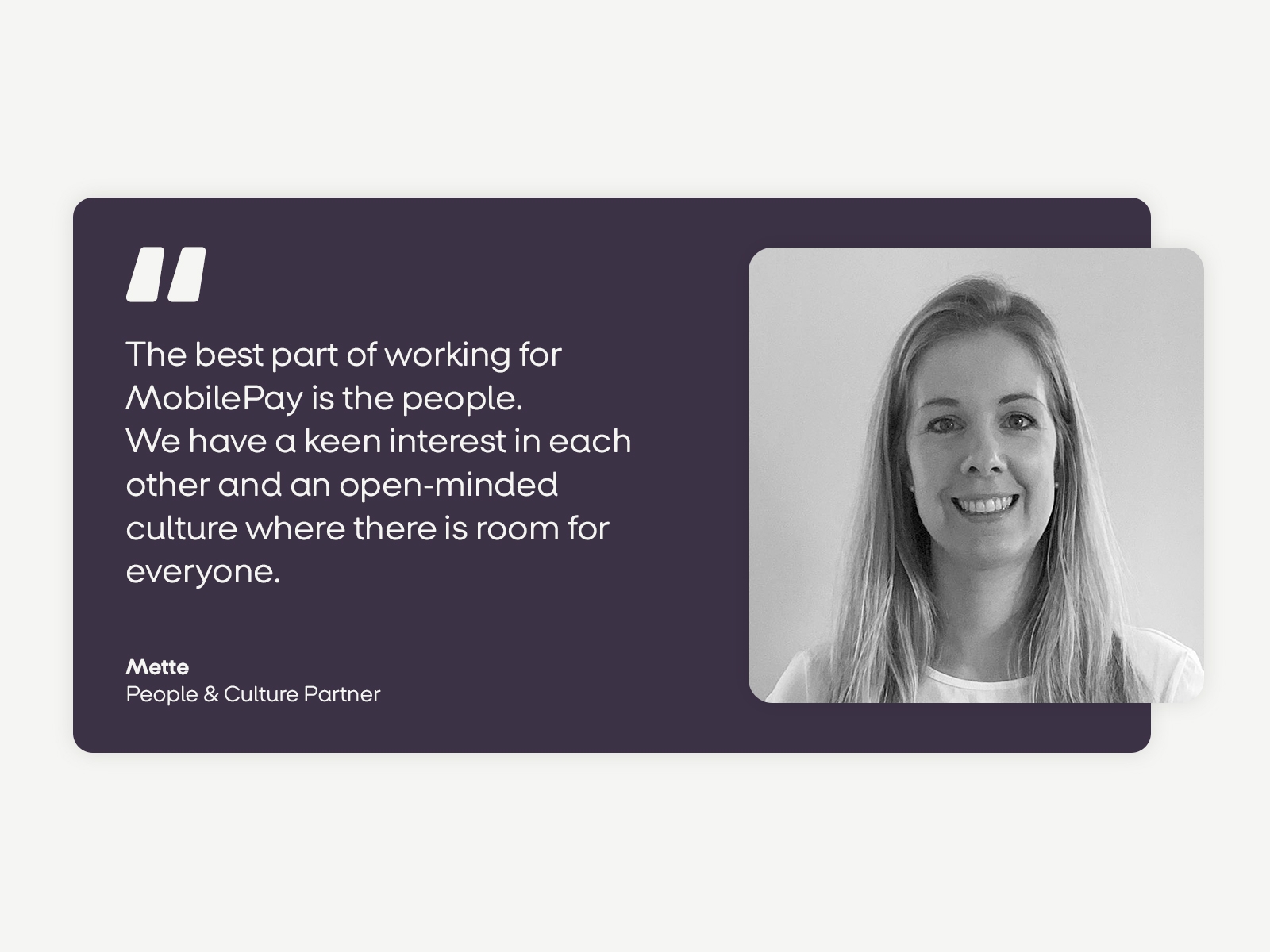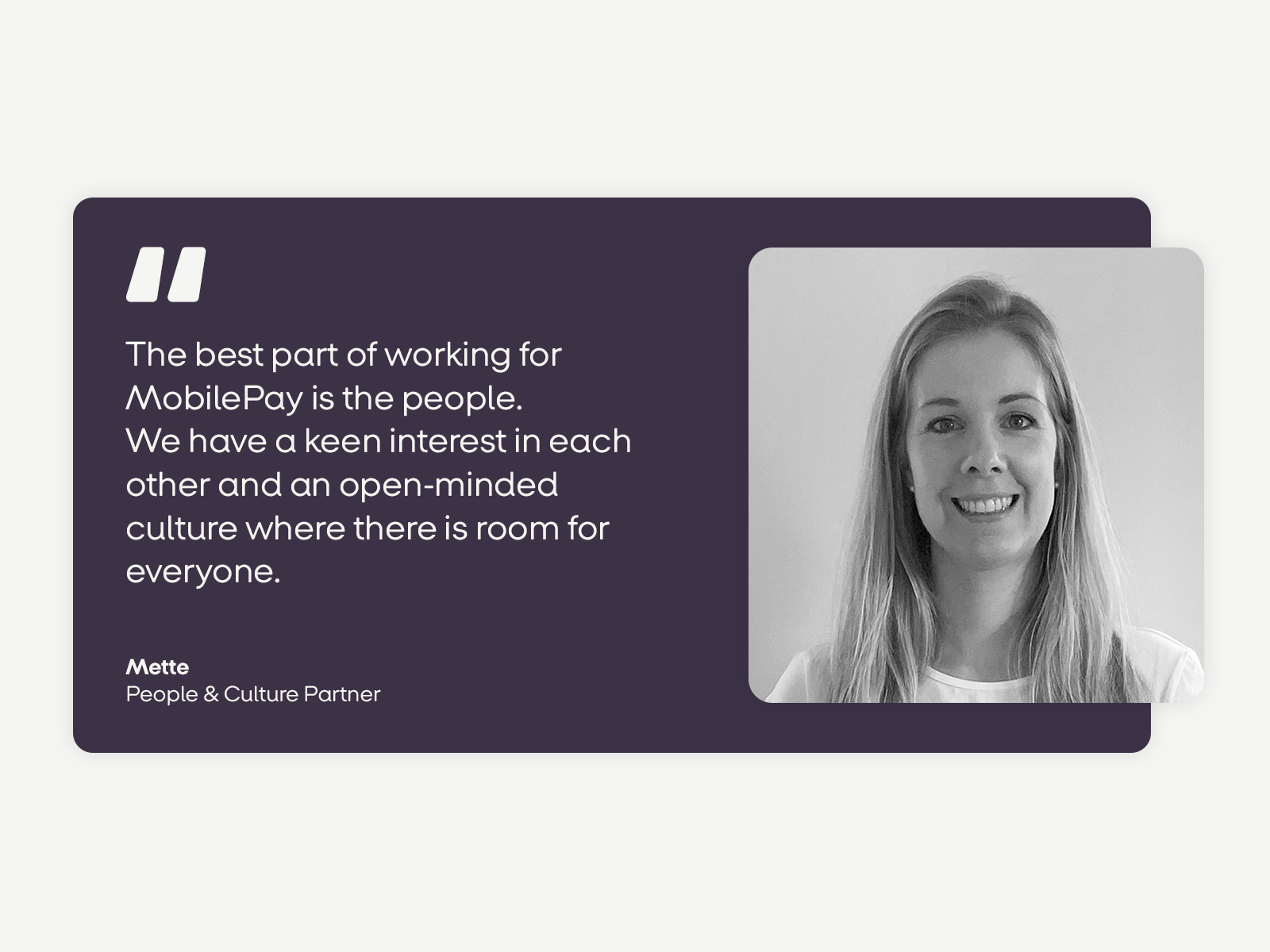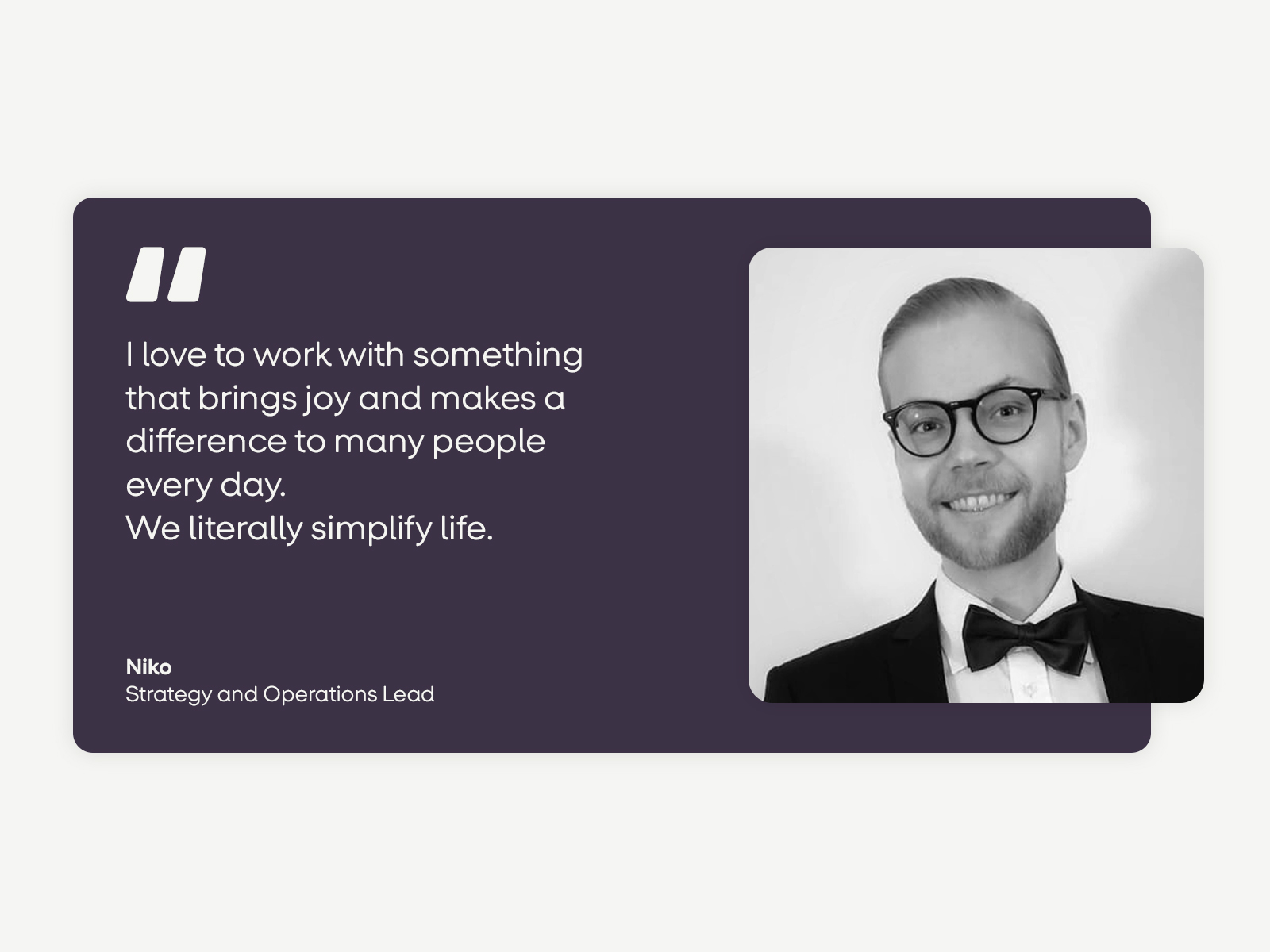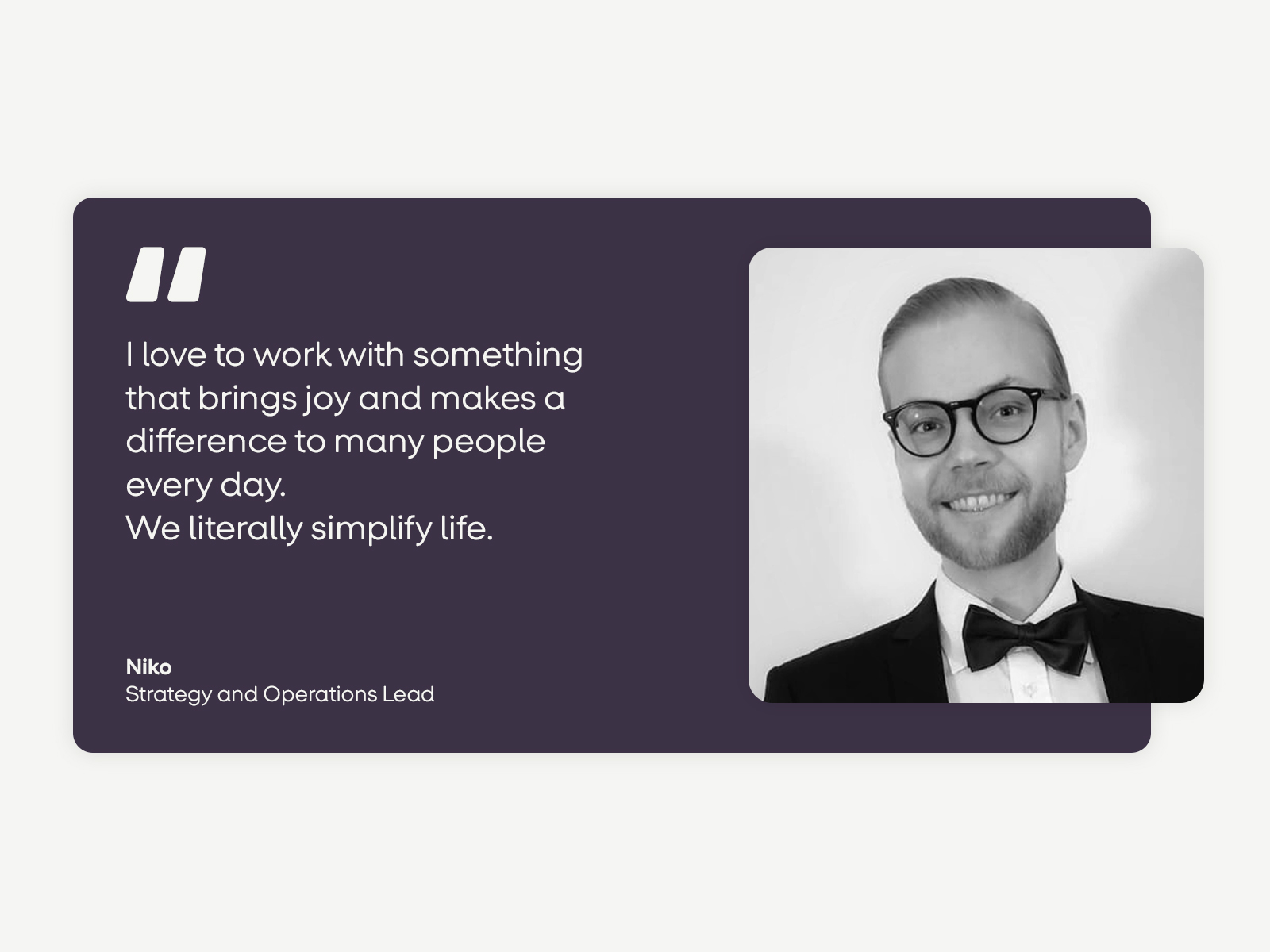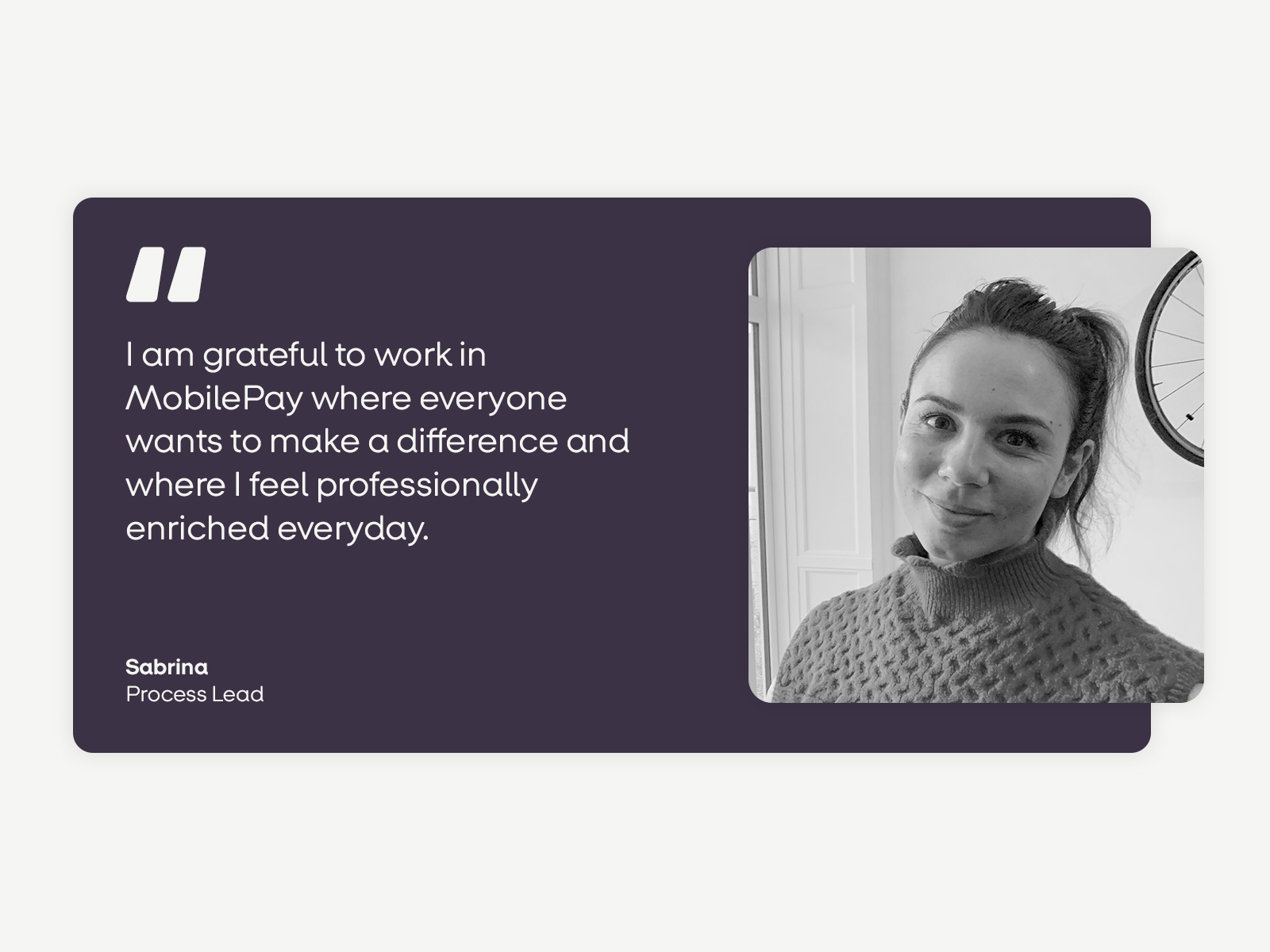 Join us
Take a look at our vacancies and don't be shy to apply yourself, or forward to someone who might just be the right candidate.
If we do not have any job ads posted, or they do not suit you, you are always welcome to visit our job agent.
We are looking forward to hear from you.